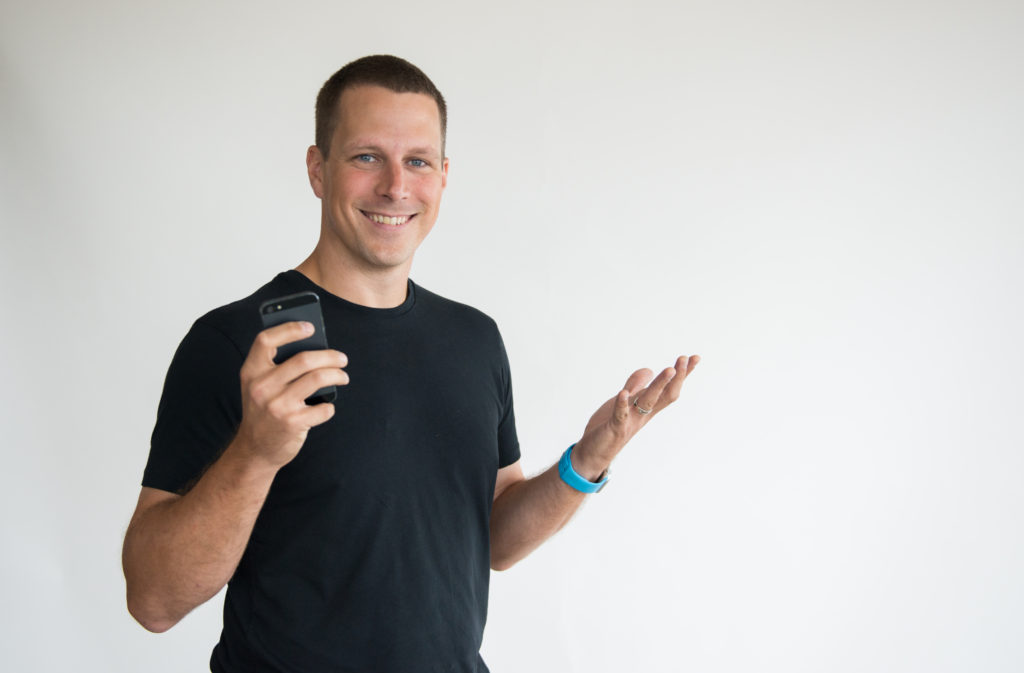 Hi, I'm Andy Obusek. Ever since I caught the computer bug early in life hacking at Basic on the family 286 IBM Compatible PC back in the 80s, I've had a love for building and using software. I remember playing Oregon Trail on the Apple ii that was in my 3rd grade classroom. Later on, sometime in the mid 90s, the first Mac I semi-owned was when my parents purchased a Centris 610 as the family computer. After graduating from the University of Delaware with a Bachelor of Science in Computer Science in 2004, I worked at Vanguard writing J2EE web applications. Along the way, I went to night school at Villanova University and earned a Master of Science in Computer Science.
Then in 2008, my life changed when the iPhone was announced and the corresponding SDK was subsequently released. I led an effort at Vanguard to build their first native mobile iOS app. This involved architecting the application, bringing stakeholders together for agreement of design and functionality, and oh ya, coding the thing. It was released in October 2009, and was my first public appearance on the iOS App Store. My passion for writing iOS apps and immersing myself in the Apple ecosystem only continued to build from that point.
Next, I led the mobile team at AWeber. AWeber is a software-as-a-service company that provides an email marketing platform to businesses that helps them connect with their customers through email. I joined the team at the very beginning of our mobile effort as an iOS engineer and subsequently moved roles to become the team lead. We have three apps: Stats, Atom, and Curate. Most recently, Curate was launched in May 2016 and is entirely written in Swift.
Fast forward to today, I'm an iOS engineer at Warner Brothers Digital Labs where we connect audiences with streaming video for Warner Brothers content. Some of our most popular apps are DramaFever and Boomerang.
I'm also proud to be a member of the raywenderlich.com team where I'm the Associate Editor in Chief. Raywenderlich.com is the premiere resource on the web for iOS tutorials. We've recently ramped up our Android tutorials there as well. In the past, I've been the iOS Team lead and a Final Pass Editor. I actually started off as a Tech Editor where my role was focused on purely editing and reviewing the content for technical accuracy.
My mission here is three fold:
Learn as much about improving my Swift code through a commitment to writing on cleanswifter.com
Share those learnings with you
Get to know what this whole "blogging" thing is all about (ya, I'm late to the party)
I'd love to hear from you, please reach out to me through comments on this site, or find me on Twitter @obusek.